Bunnies love the Kitty Cabin!
When we first created the Kitty Cabin, we can't lie, we had cats in mind. But we always imagined the Kitty Cabin as a safe place for all kinds of small pets.
And our customers have definitely proved us right! Kitty Cabins have become really popular with rabbit-lovers as they are warm, dry and safe places for pet rabbits to shelter and sleep in.
They work perfectly in a garden run during spring, summer and early autumn. When the weather turns colder, simply move their Kitty Cabin inside a shed, greenhouse, garage or other space where they will be more sheltered.
Key features
Robust construction

The Kitty Cabin is made from a single piece of moulded plastic. It's made to last many years without degrading or rotting like a traditional wooden shelter or hutch.

Easy clean

The Kitty Cabin is super-easy to clean so it doesn't matter how messy your pets are. Simply empty their bedding and hose it out! Drainage holes at the bottom make this an easy job.

Warm & dry

Raised off the ground with integrated 'feet' the Kitty Cabin keeps pets warm in all weathers. And the recessed entrance keeps the rain out too. Line it with suitable bedding and your pets will love it!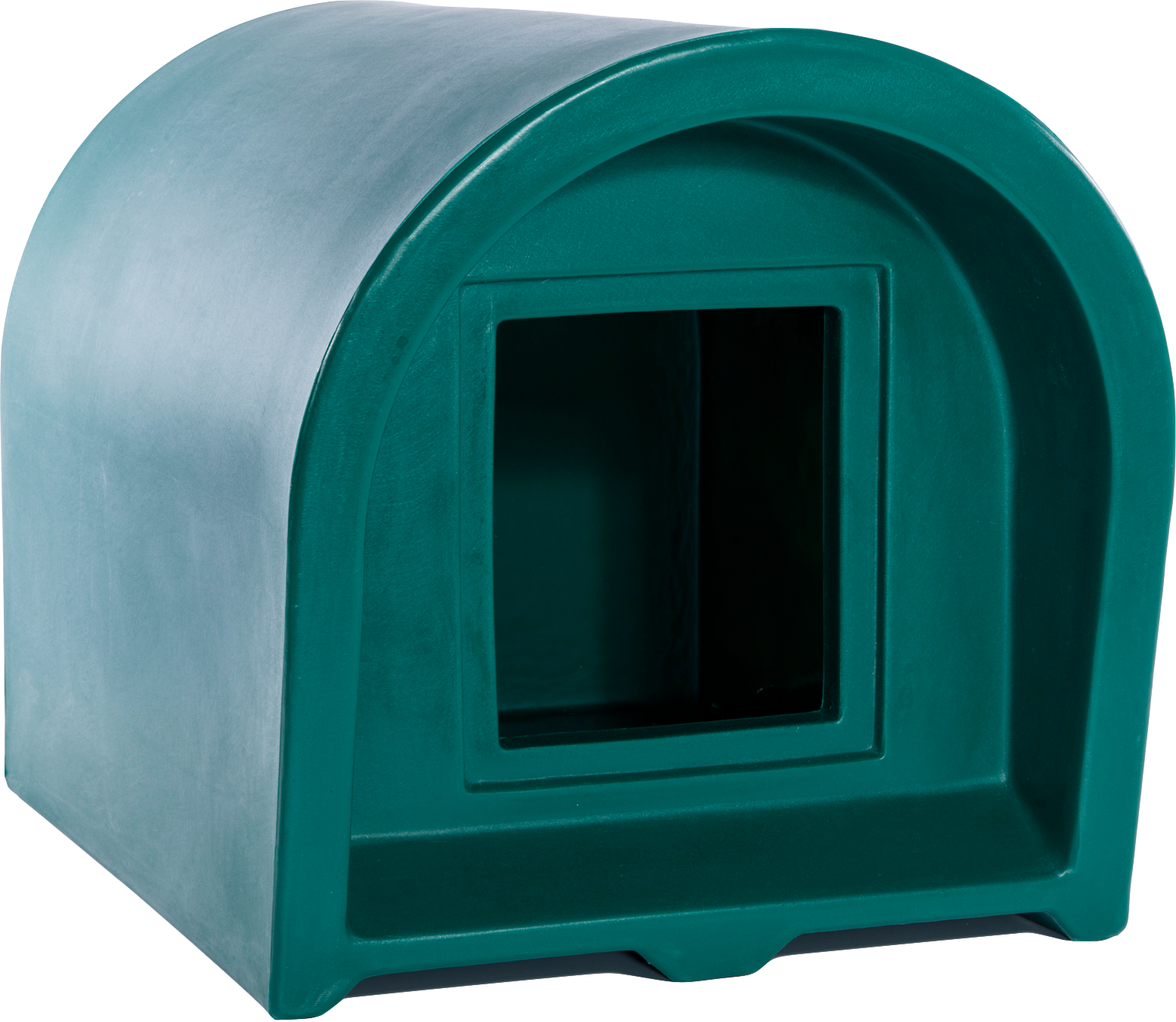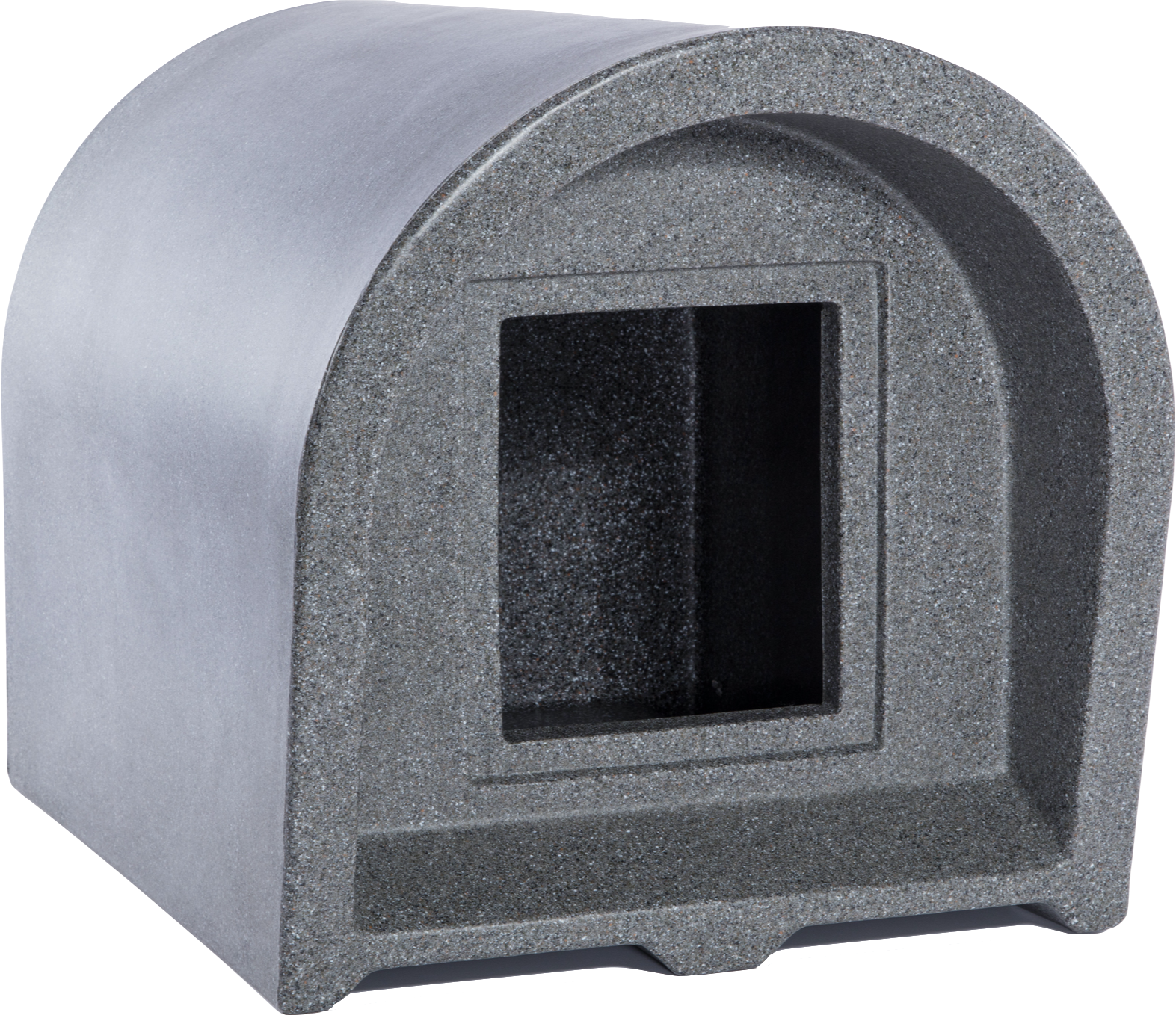 Kitty Cabin Outdoor Pet Shelter
Regular price
Sale price
£49.99 GBP
Unit price
per
Sale
Sold out
Share
View full details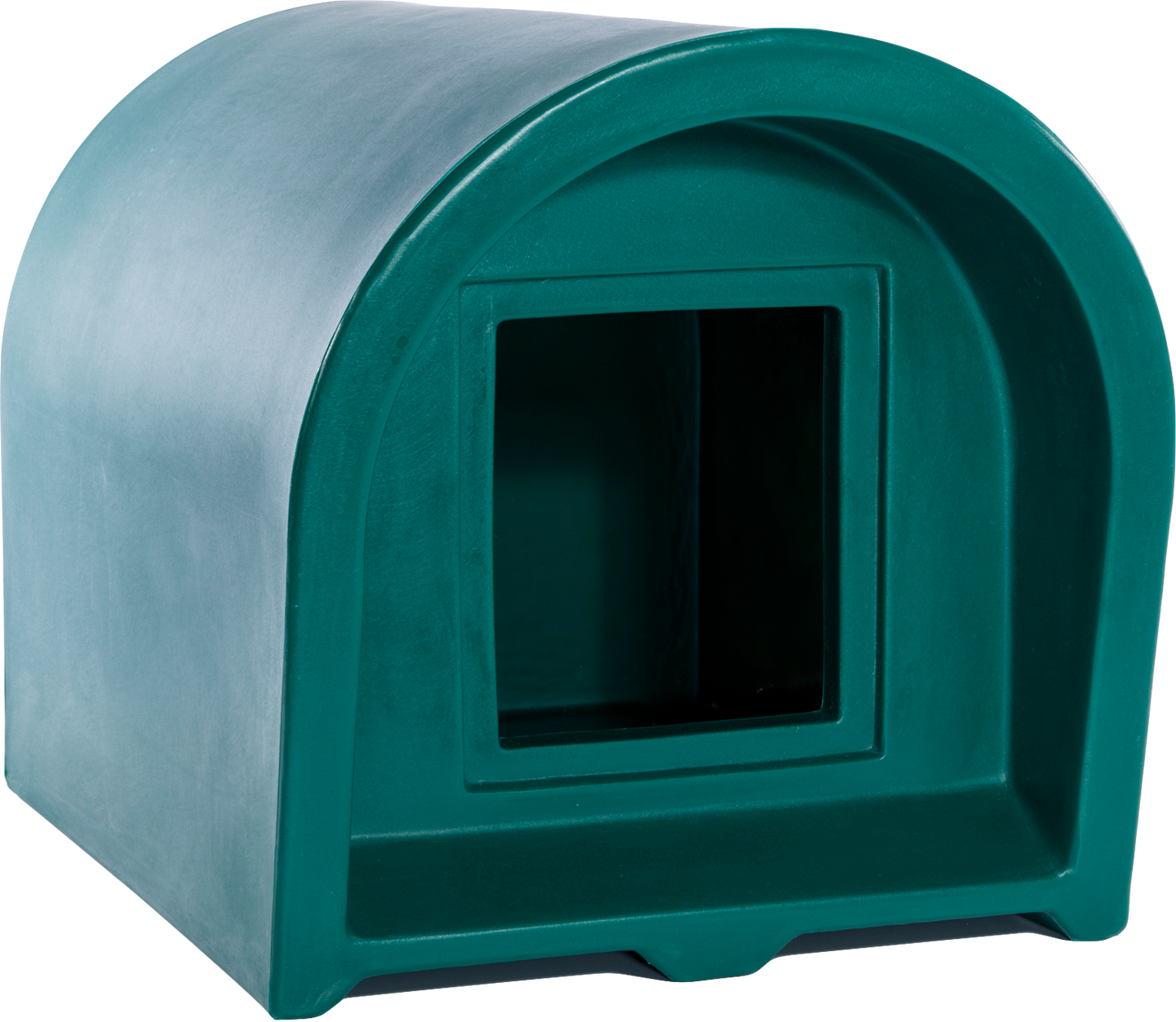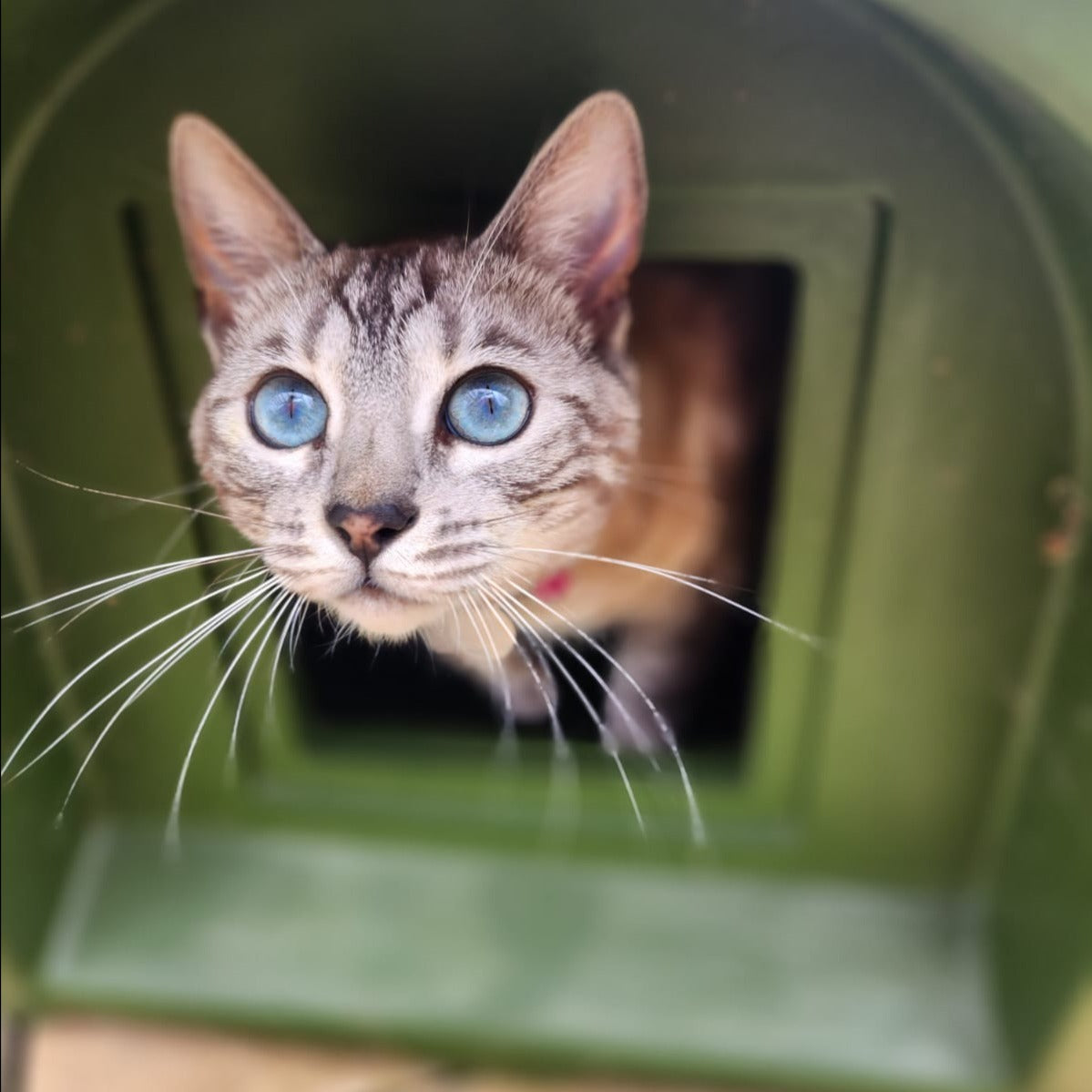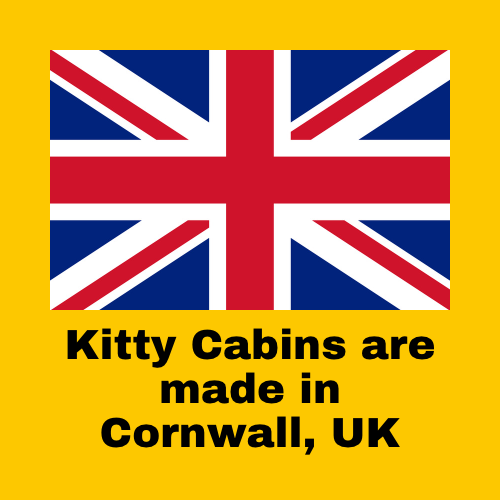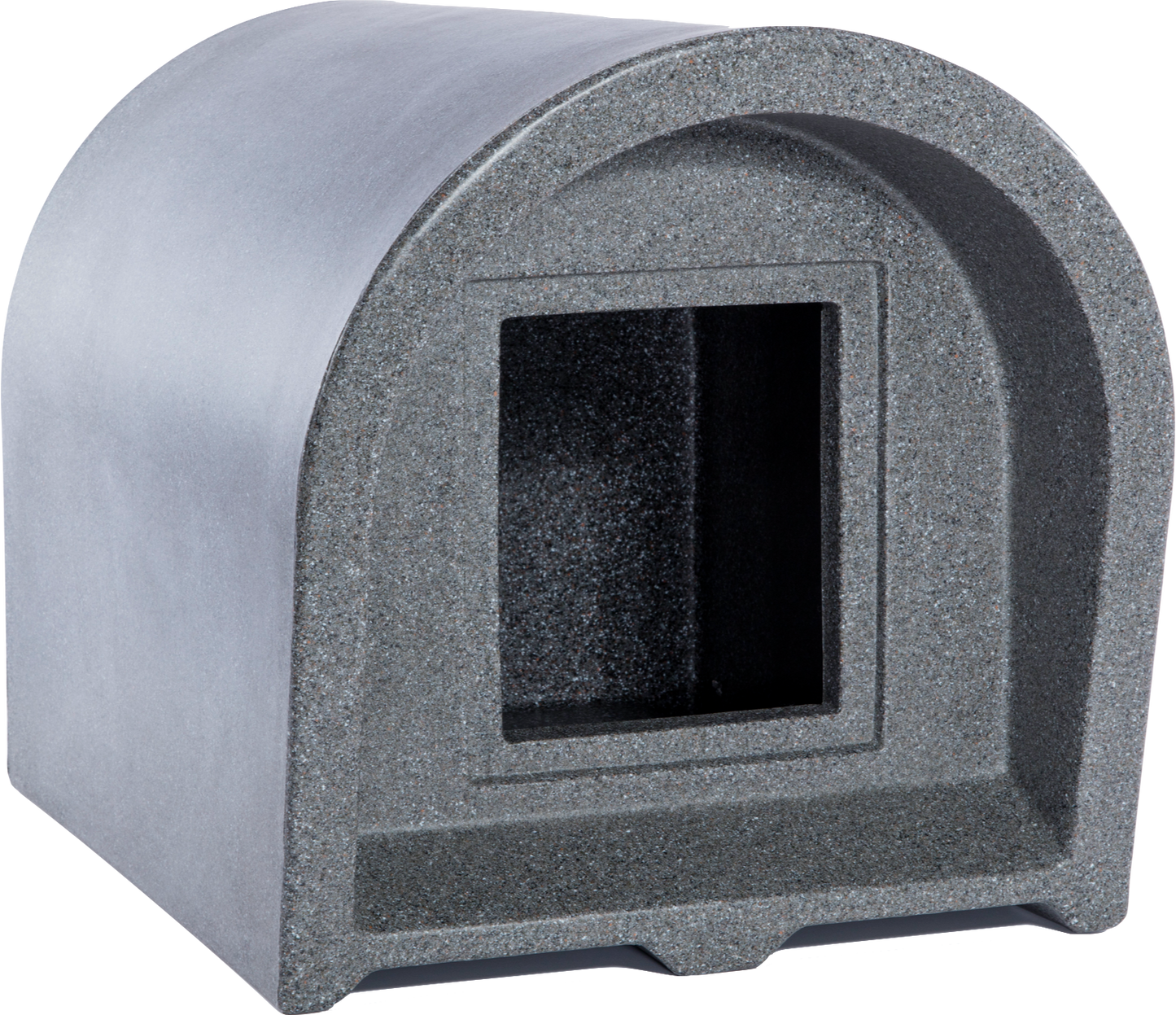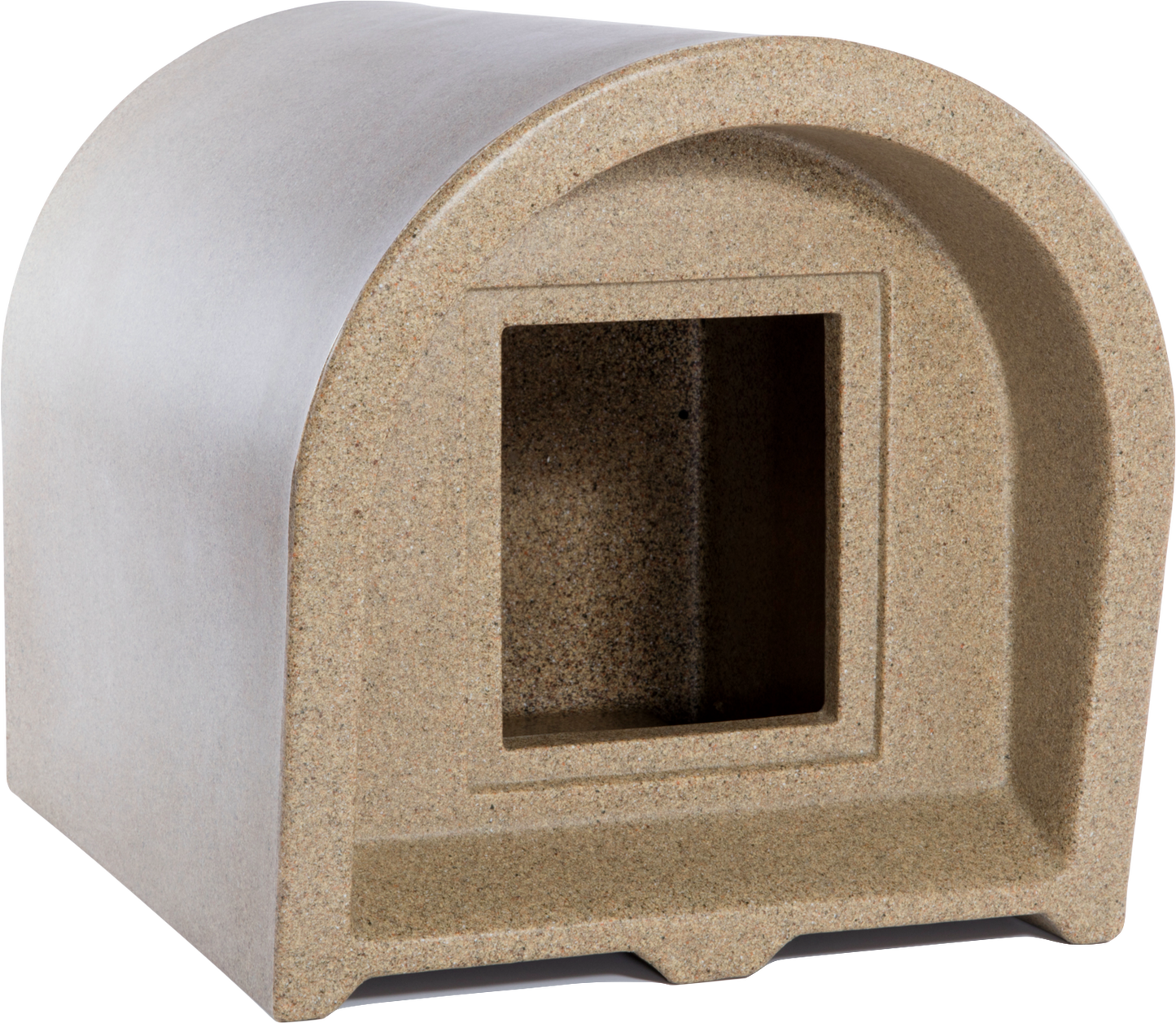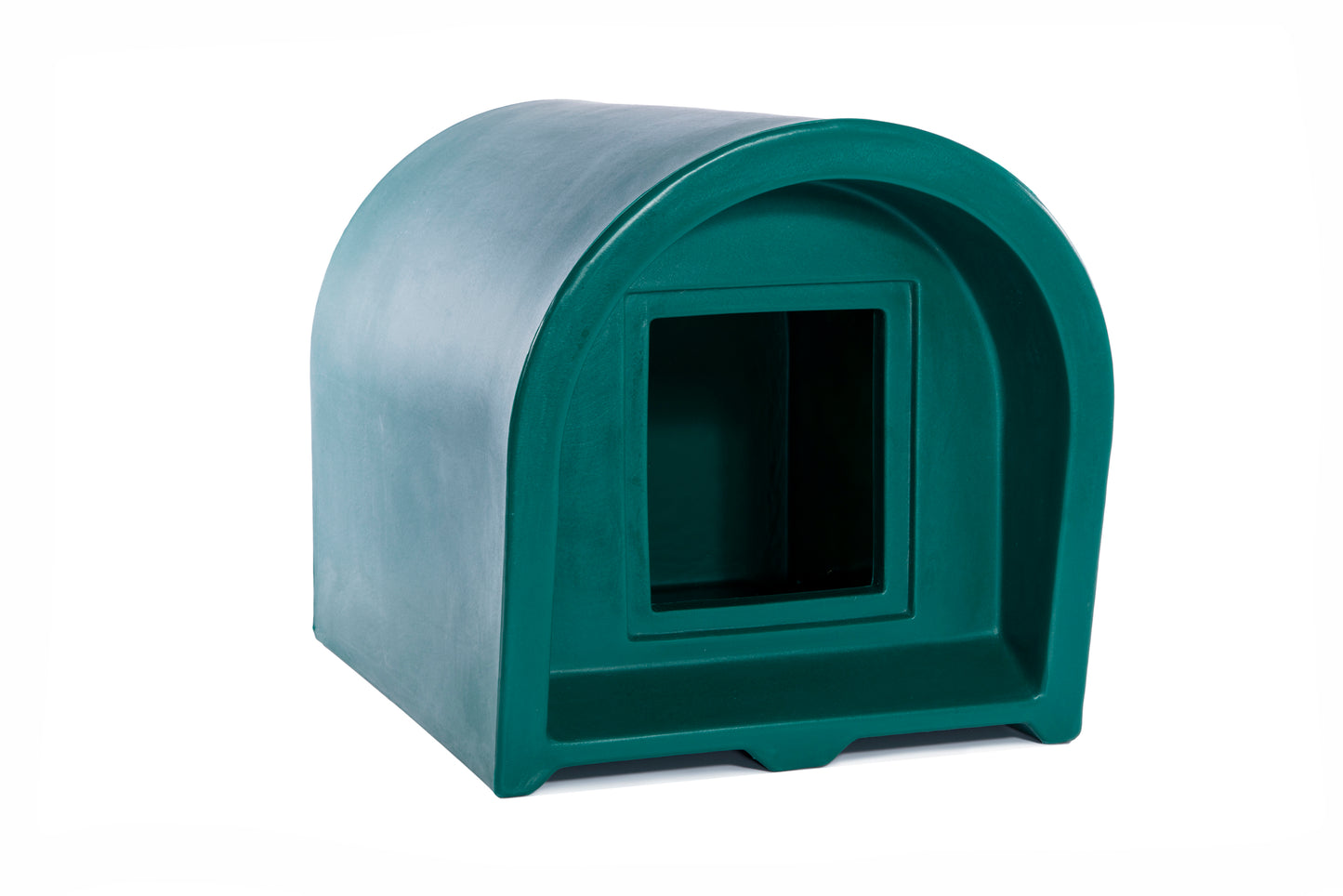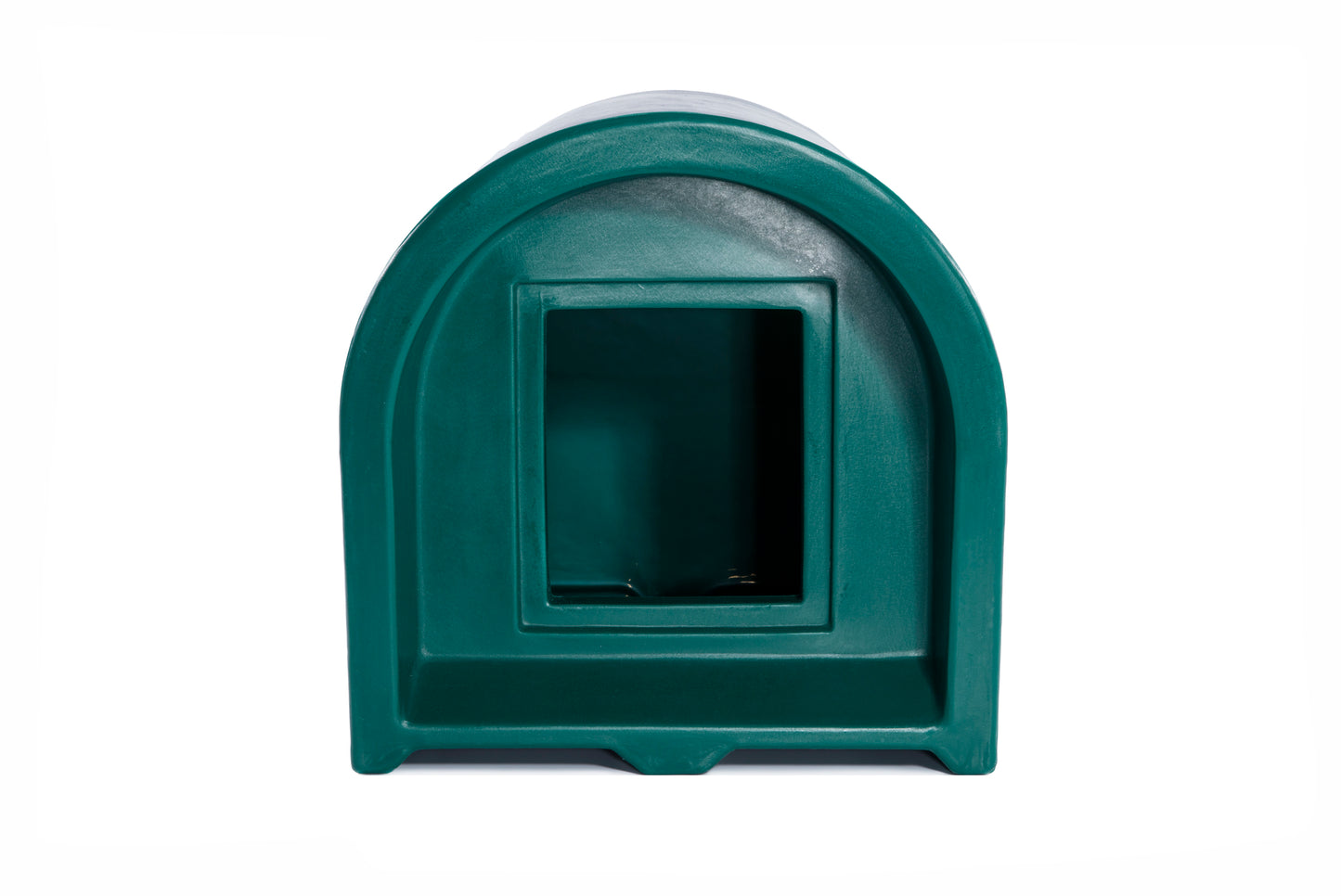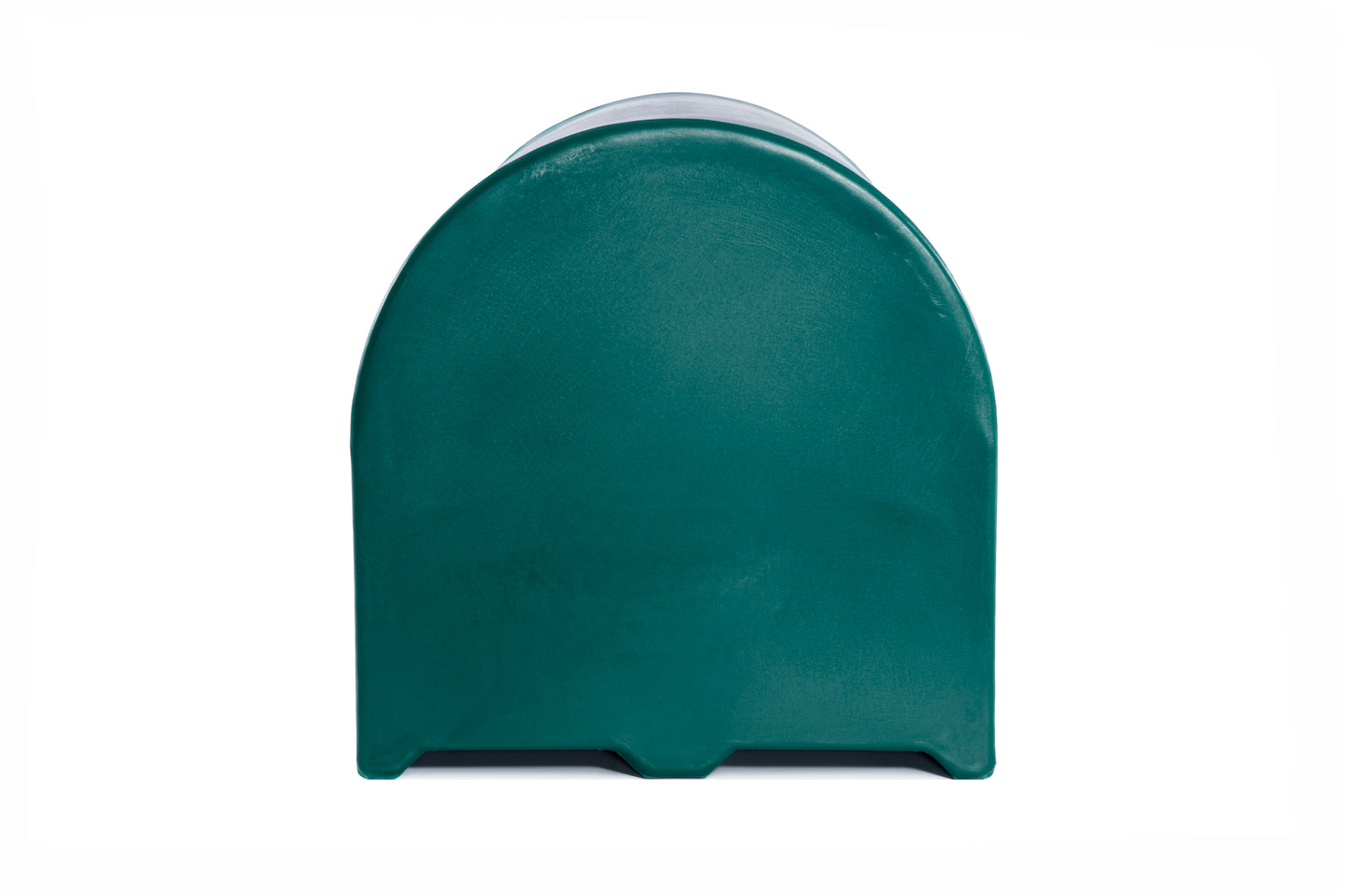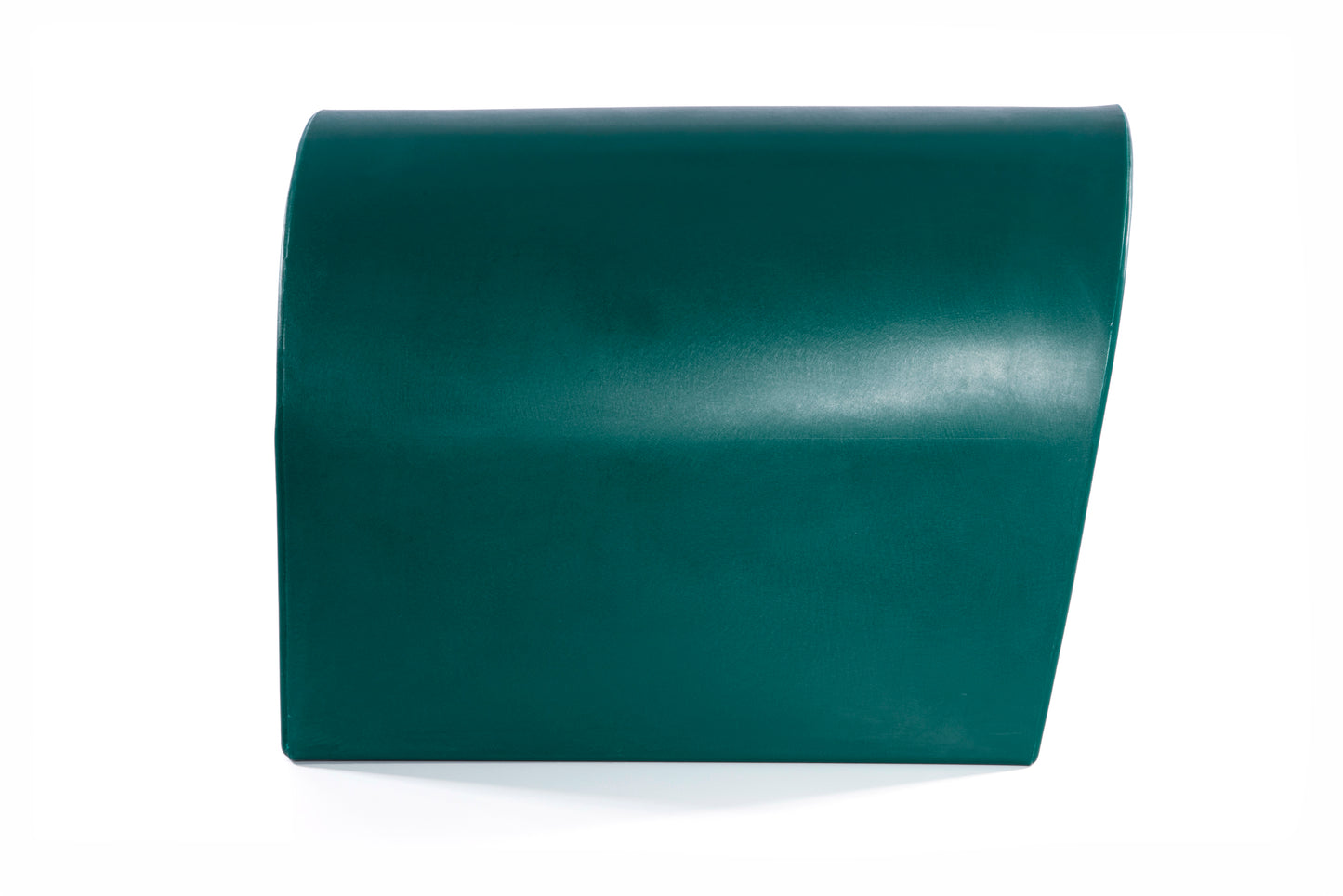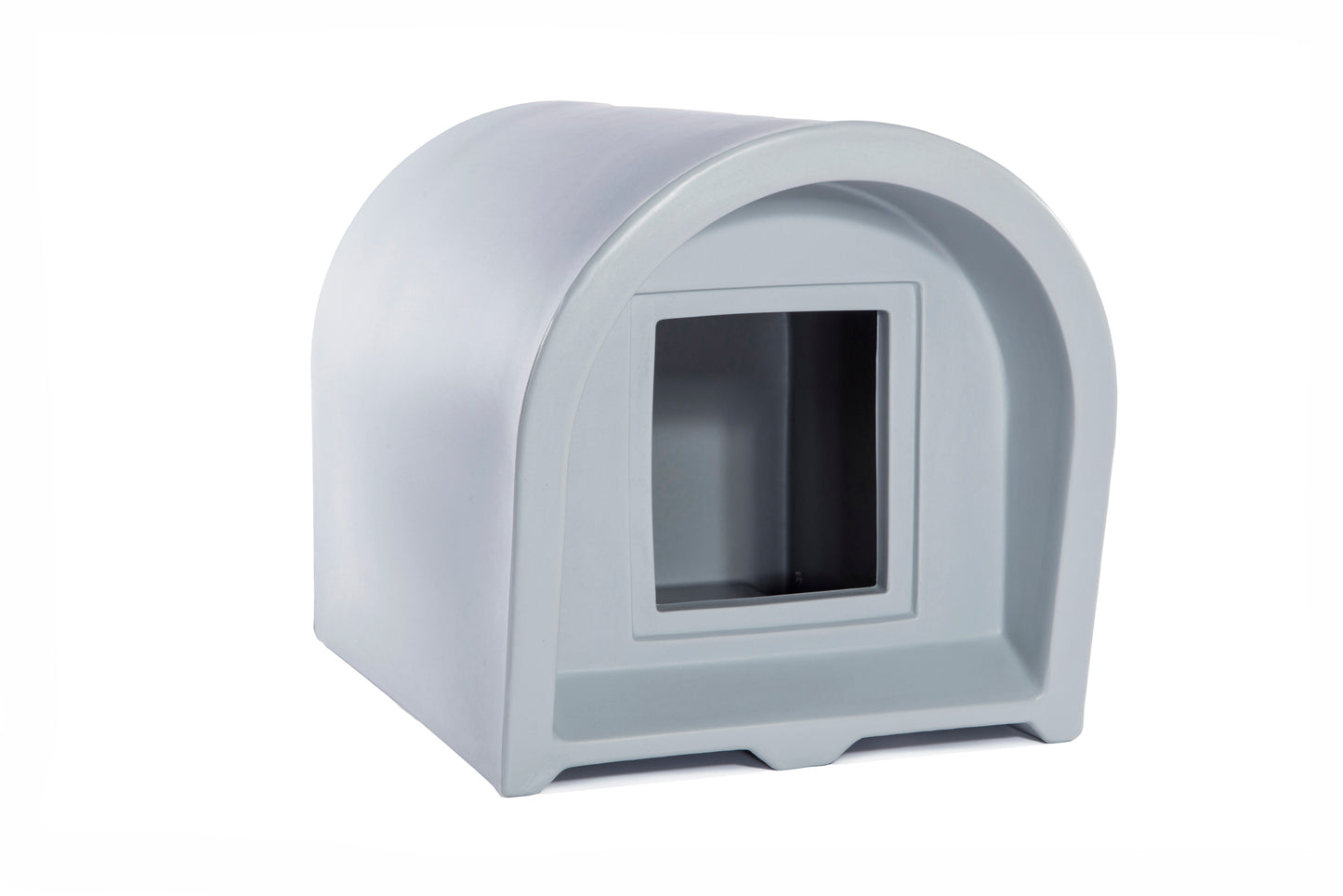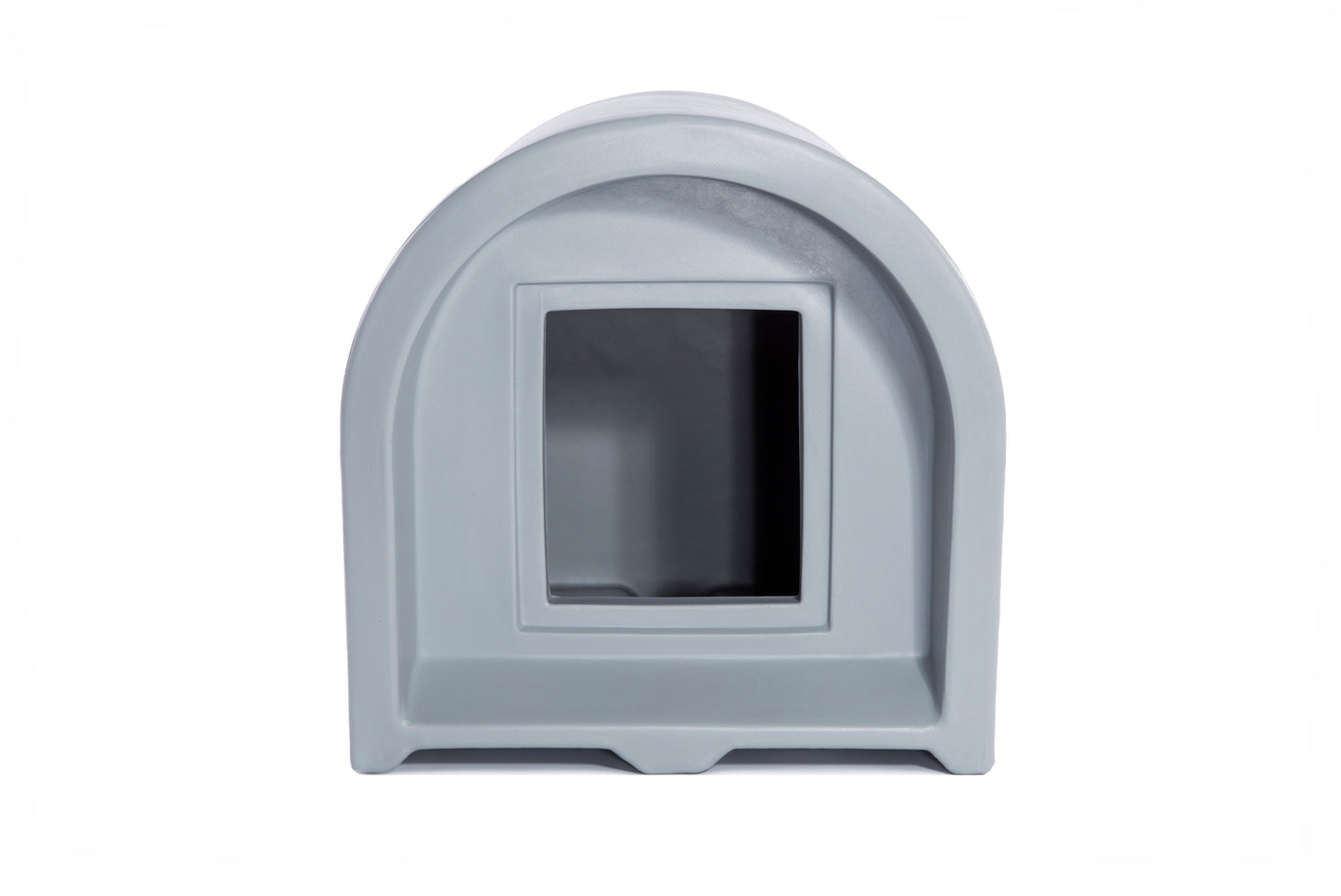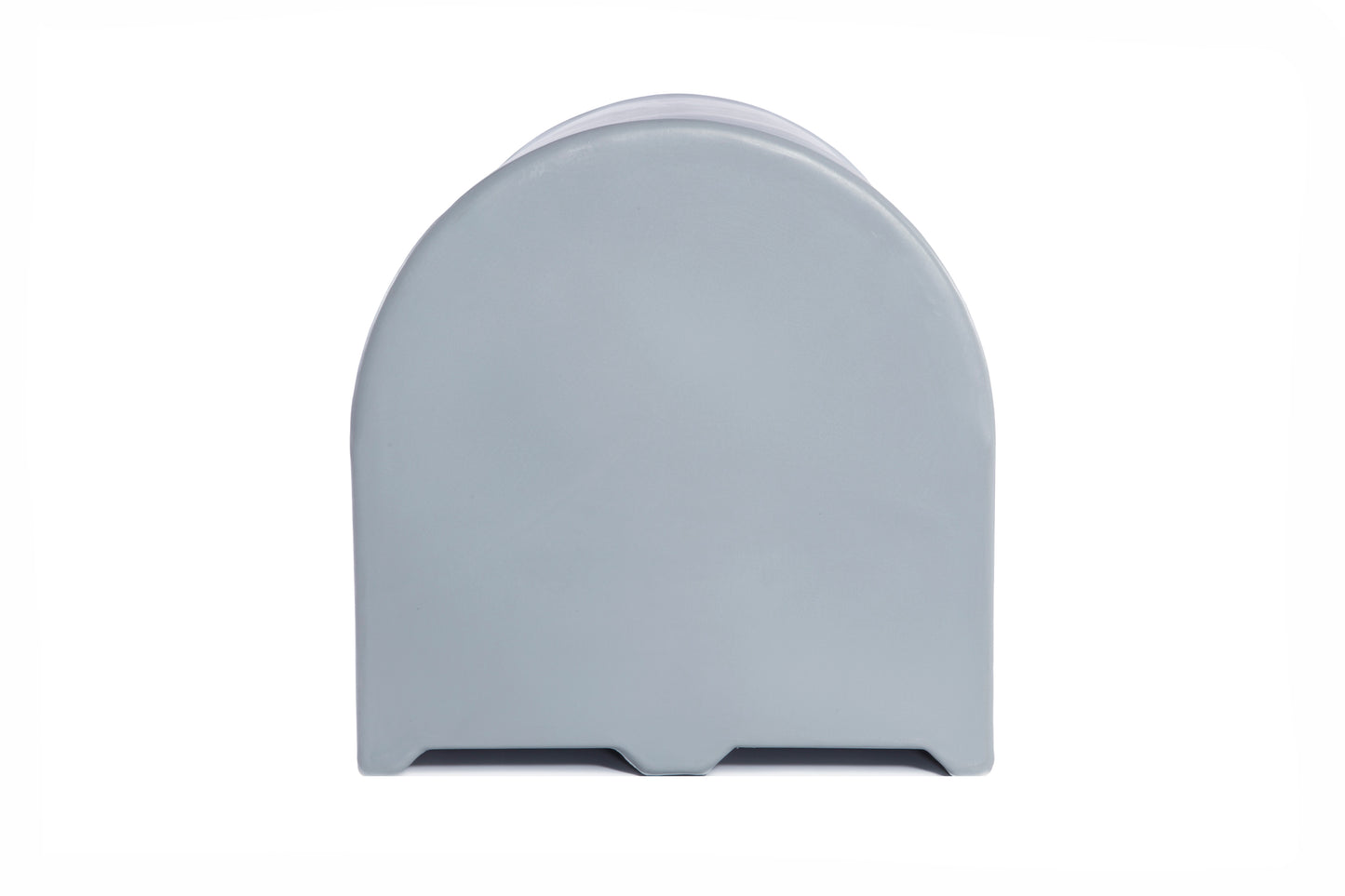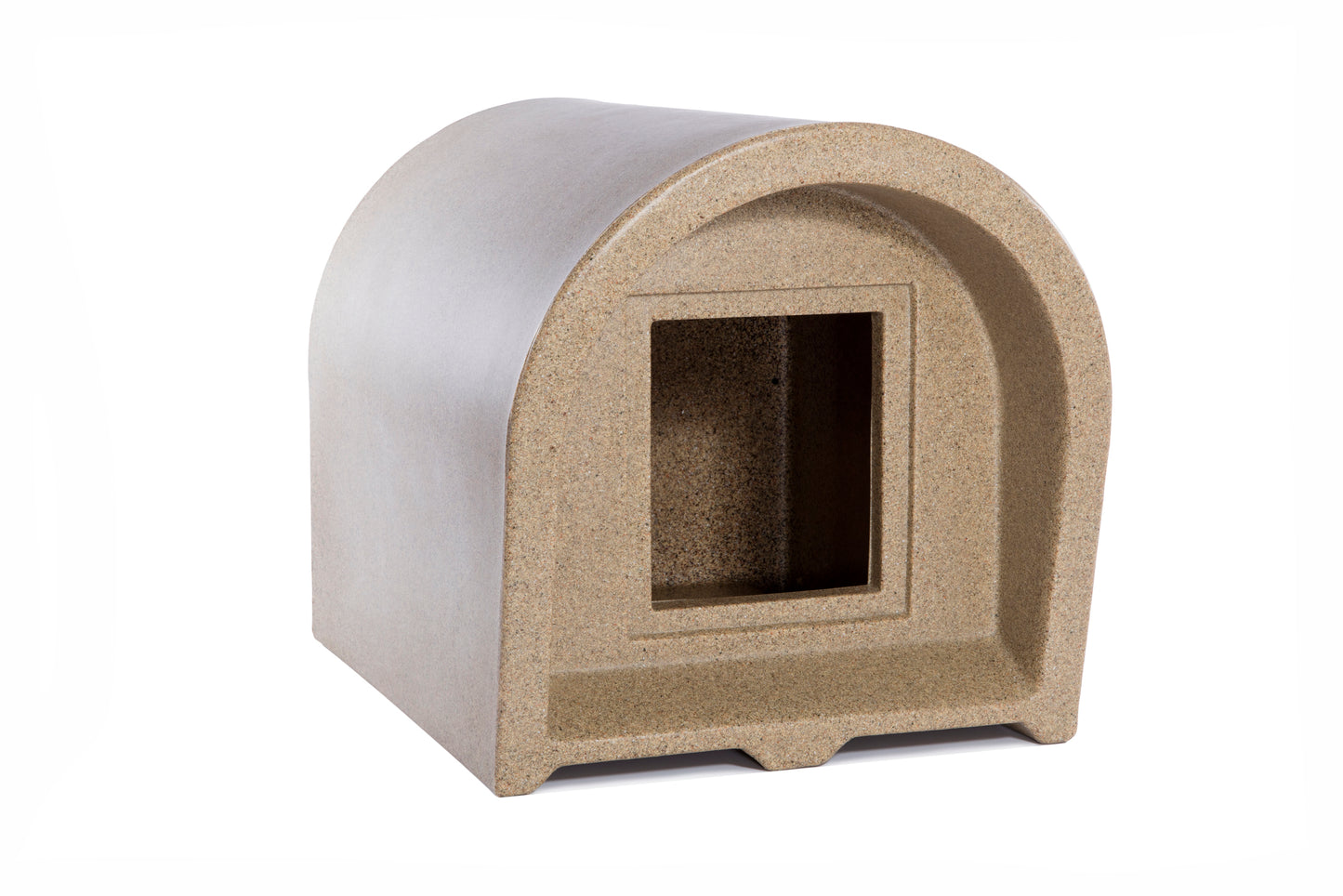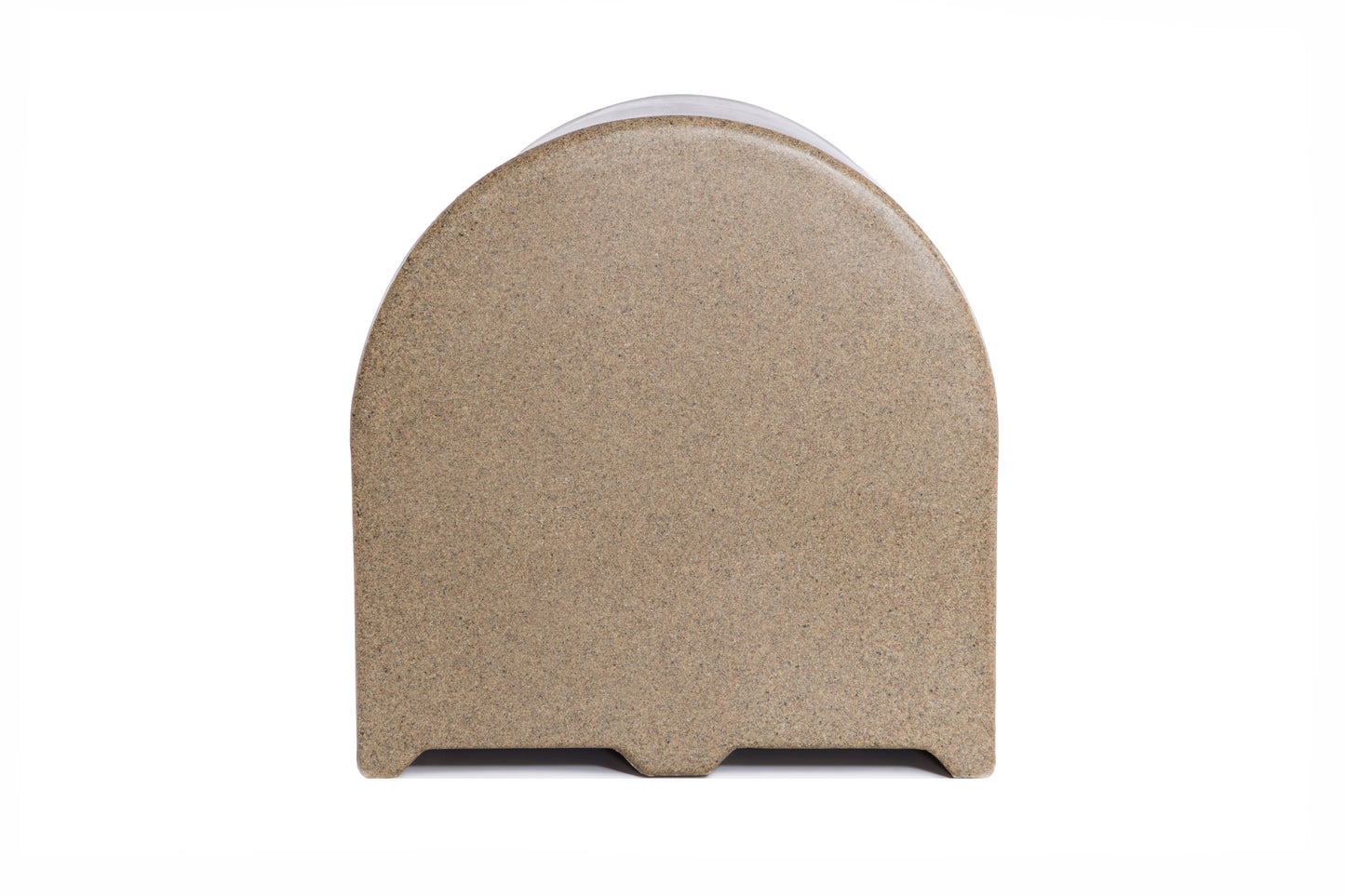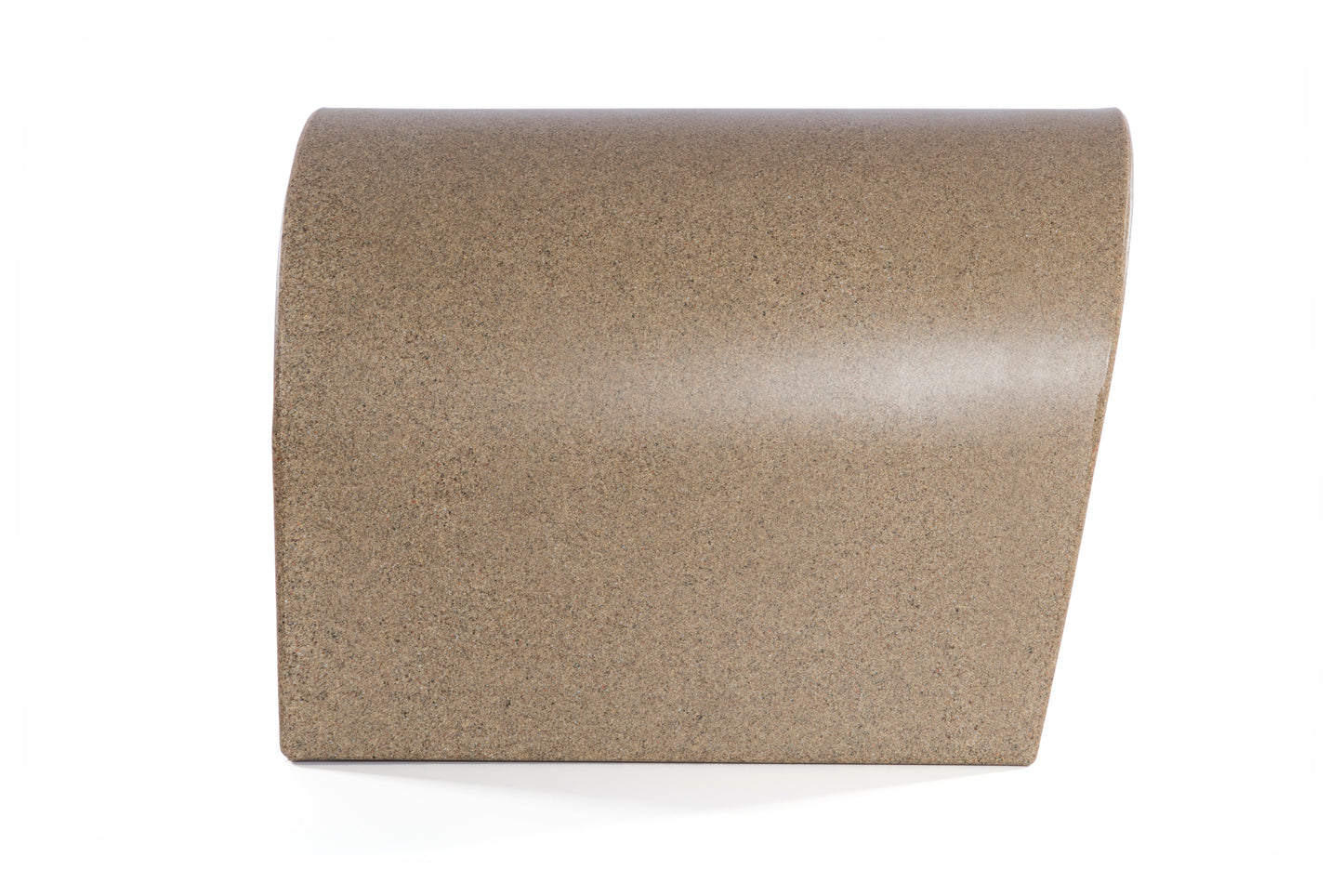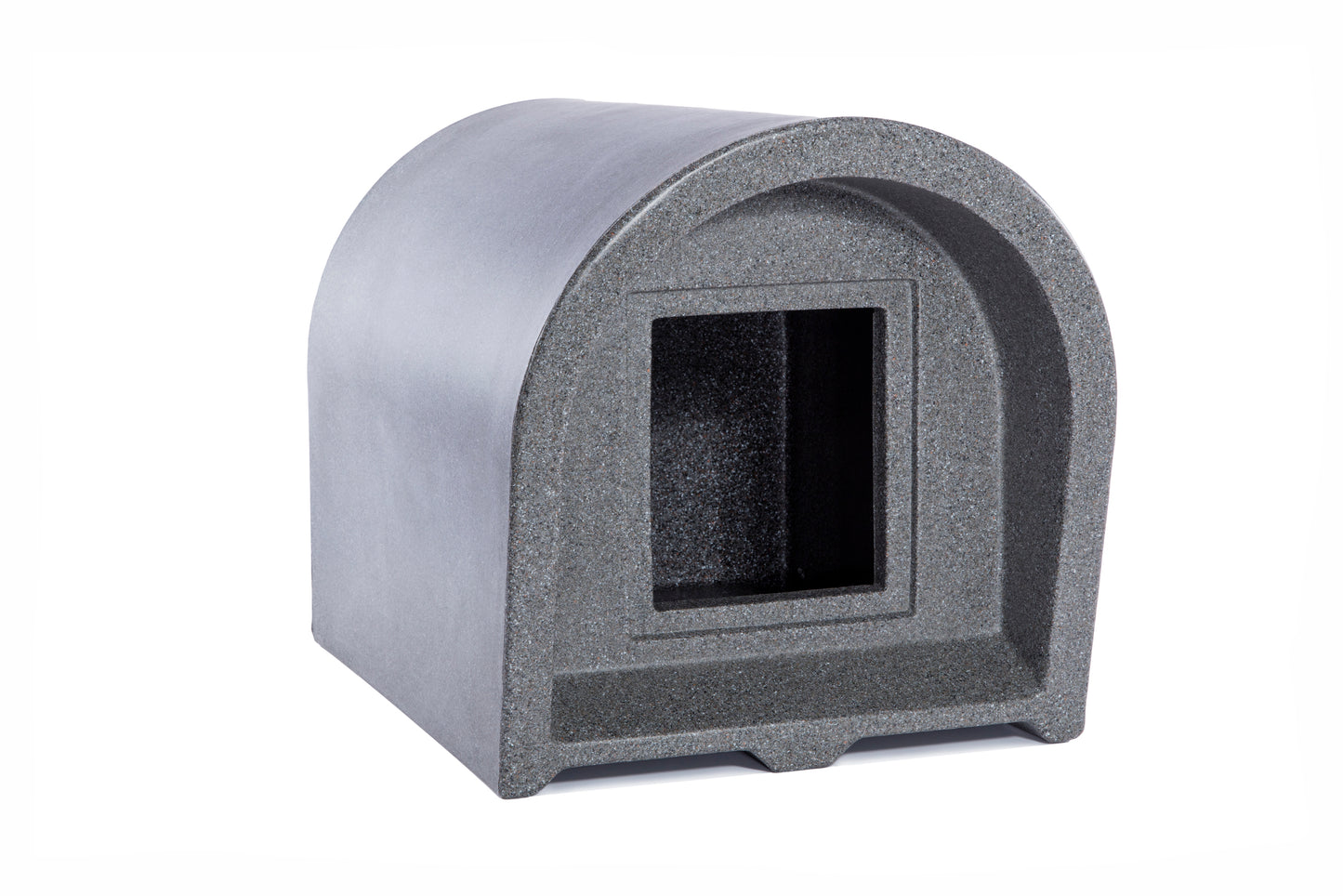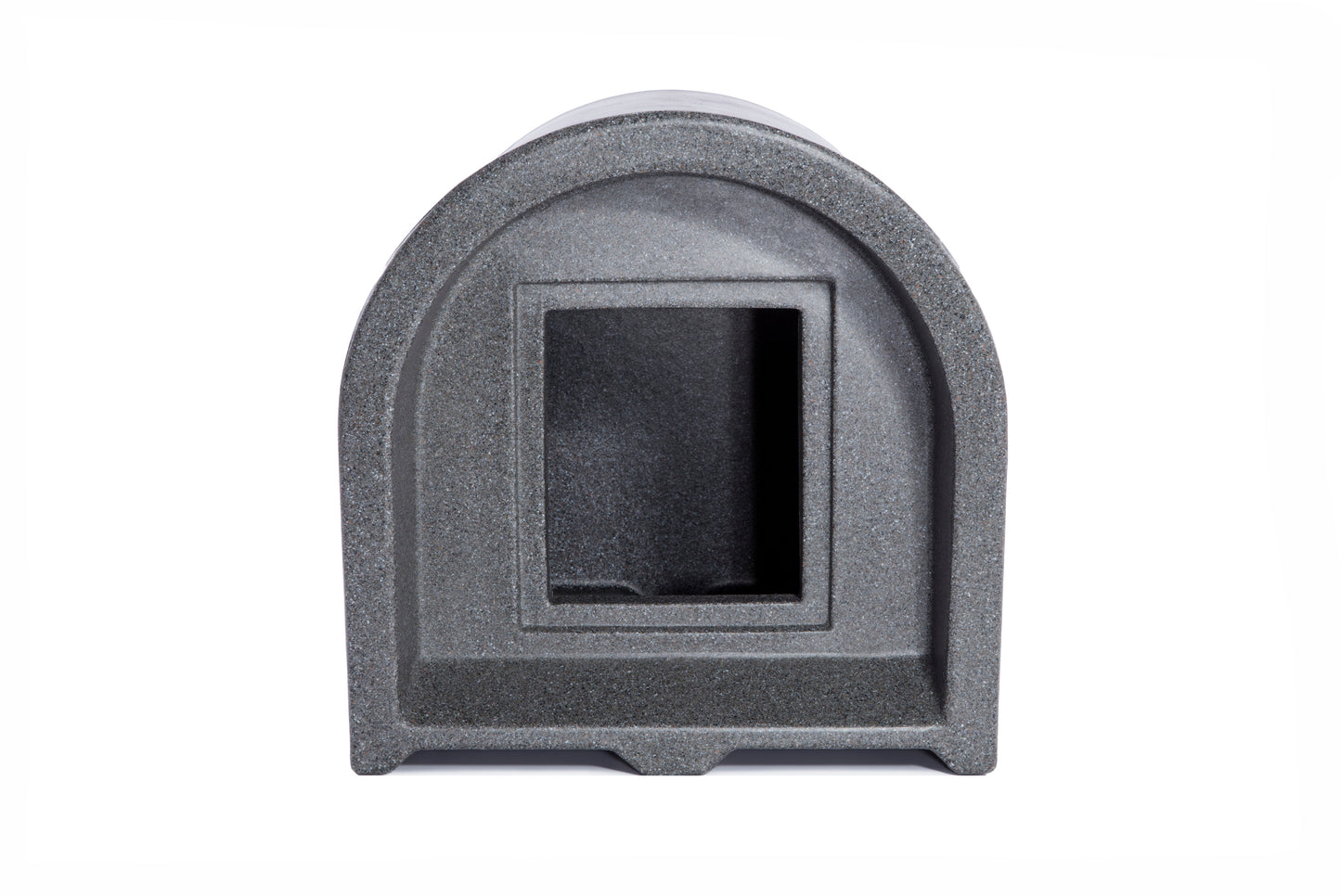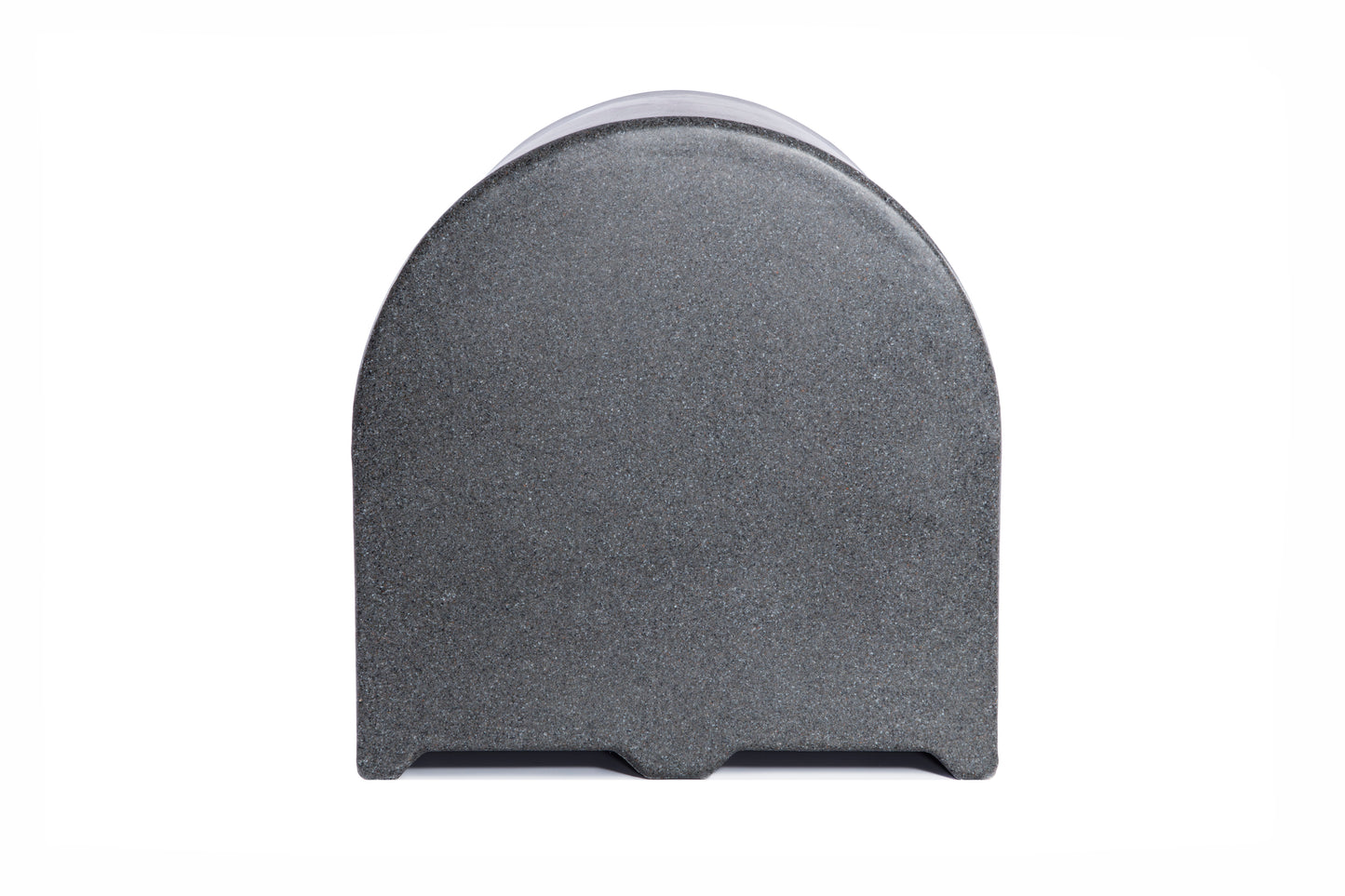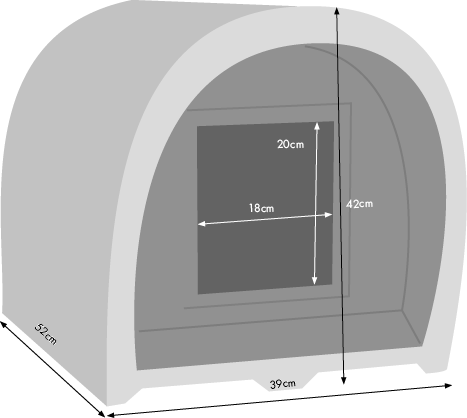 Important information
Our promise

If your pet doesn't like the Kitty Cabin you can return it to us within 30 days for a full refund - no quibbling.
Construction

The Kitty Cabin is made from a single piece of moulded, high-density and dureable plastic. It's weatherproof, UV-resistant and will last for years! And it's made in Cornwall, UK.
Delivery

Shipping is free to the UK mainland when you buy a Kitty Cabin or a Kitty Cabin with a self-heating mat. In most cases, we'll deliver within 2-3 days.
Questions?

If you have any questions at all, the best place to start is on our FAQs page. If you still need help, try our chat widget (bottom of the screen) and we'll respond as quickly as we can.
More about caring for pet rabbits
According to animal charity the PDSA, rabbits can live safely and happily outdoors all year round but it's vital for them to have a dry and cosy house to shelter and sleep in.
During the winter you can move their home into a shed or garage for extra protection and in spring the Cabin can be inside a garden run. A Kitty Cabin will provide them somewhere dry and warm to shelter from showers and for sleep at night.
Please ensure that you place the Kitty Cabin inside a secure run so that your pet rabbits are safe from predators.
Line it with straw as you would any rabbit hutch but with the Kitty Cabin, it's so easy to wash out - just dispose of the used bedding and give it a thorough spray down with a hose!
Kitty Cabins don't rot like traditional wooden hutches and they will never leak.